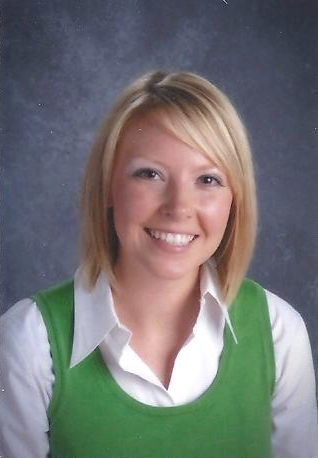 101 S Main P.O. Box 69
Perkins, OK 74059
Phone: (405) 714-1934
Fax: (405) 547-5026
Email Lanae
Hi, I'm Lanae DeMuth. I'm an Oklahoma girl, born and raised in western Oklahoma. Growing up, I attended Watonga Public Schools. After graduating from Oklahoma State University with a degree in Marketing and Finance, I began working for Wells Fargo as a loan officer. While there I developed skills crucial to understanding and connecting with people in the financial market. After a time there, I decided to give my dream career a try and became a full time Realtor ® in 2010. My passion for real estate has escalated so quickly! I soon realized how much I loved the fast-paced industry and how well my open and energetic personality fit with the requirements of the job. I have quickly made my way to the top of our local market, continuously ranking among the top Realtors® of our area and have been a top salesperson at Frontier Realty as well.

The best part of my job is getting to connect with clients and making their dreams a reality. I have closed over 180 sides and have sold over $20 million worth of homes, businesses, and land in my tenure. My passion for real estate is evident in the work I do and the relationships I build with my clients.

In my free time I enjoy hanging out with my family. My husband, Brent DeMuth, has lived in Perkins his whole life and works for Payne County Bank. I also have three daughters that I strive to be a good example for. They keep me busy with cheer, tumbling, dance, and school. I enjoy reading, doing crafts, traveling, and putting in hours for our community through our church and other community events and organizations.
You can contact me easily by phone at 405-714-1934 or email lanae.demuth@gmail.com.
For more information and listings, please visit my website at www.lanaedemuth.com or connect with me on Facebook by searching Lanae DeMuth, Frontier Realty.
I look forward to working with you!