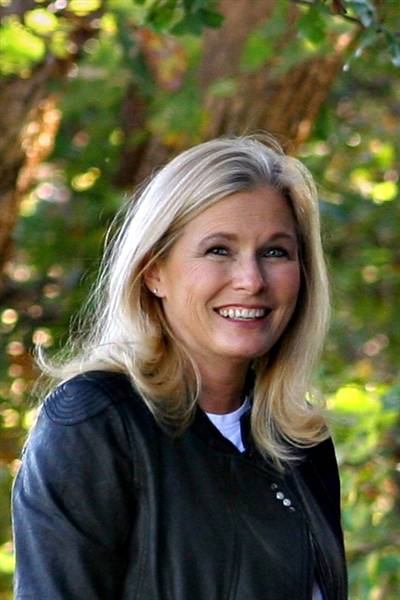 Phone: (405) 747-6977
Fax: (405) 547-5026
Email Jeana
Welcome to Perkins Oklahoma, I'm Jeana Coyle, Broker/Owner of Frontier Realty. Our Company has been around for over 40 years, and has continually served the Perkins area since that time. I have always dreamed of owning my own business and am very proud to be among the top real estate companies in the Stillwater MLS. Our associates pride themselves in being among the top producers year after year.
I have lived in the Perkins area for more than 30 years. I chose this wonderful community to raise my two children and make a home. We live on the edge of Perkins with a spectacular view of the Cimarron River. I don't think I could have found a better home or business community to spend my time.
I have been in the real estate business for over twenty-five years, before that, I worked for the Perkins-Tryon school system. When I first began my career in real estate I entered the field on a part-time basis, due to the obligations of being a single mom. It did not take long for me to find it necessary to go full time. This is a demanding profession and it just requires your full attention.
I am active in the Perkins Chamber of Commerce, Stillwater Chamber of Commerce, Perkins Lions Club, a board member of the Perkins Community Foundation, Stillwater Board of Realtors member, Oklahoma Association of Realtors member and sponsor many youth activities in the Perkins area.
I feel that we are selling service and I know that my office will provide you with the high quality service that you deserve.